Sharkshooter

Custom Pool Cue Repair Shop

Sharkshooter Cue Repair is a full service pool cue repair shop.  Offering all phases of cue repair from basic tip replacement, ferrule replacement, & shaft reconditions, to complete cue restorations & refinishing. 

Quality work, reasonable prices & fast turn around times, & always guaranteed!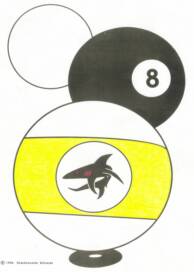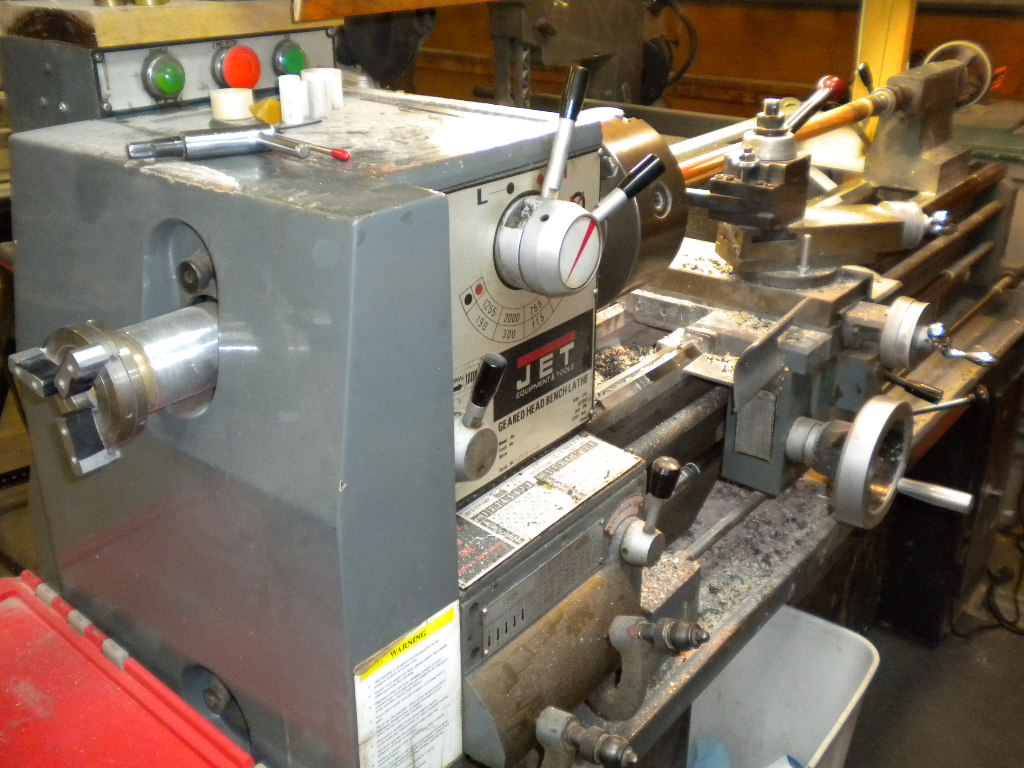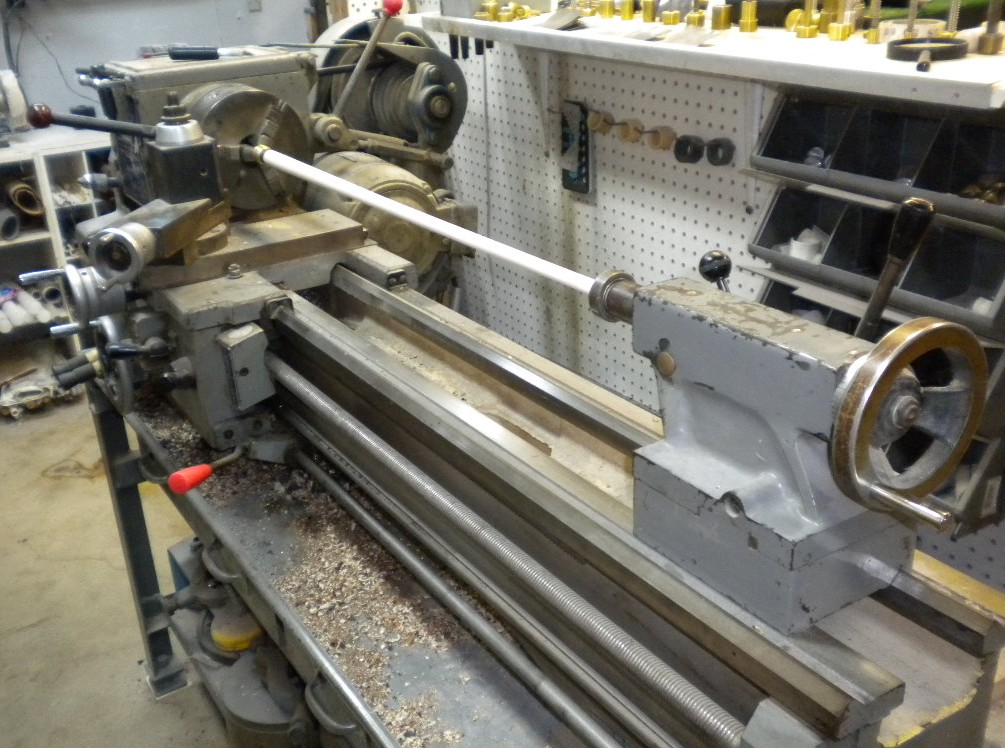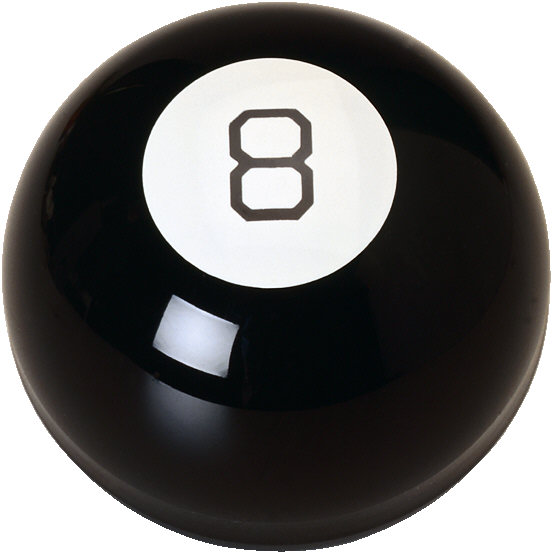 REGIONAL

POOL LEAGUE

INFORMATION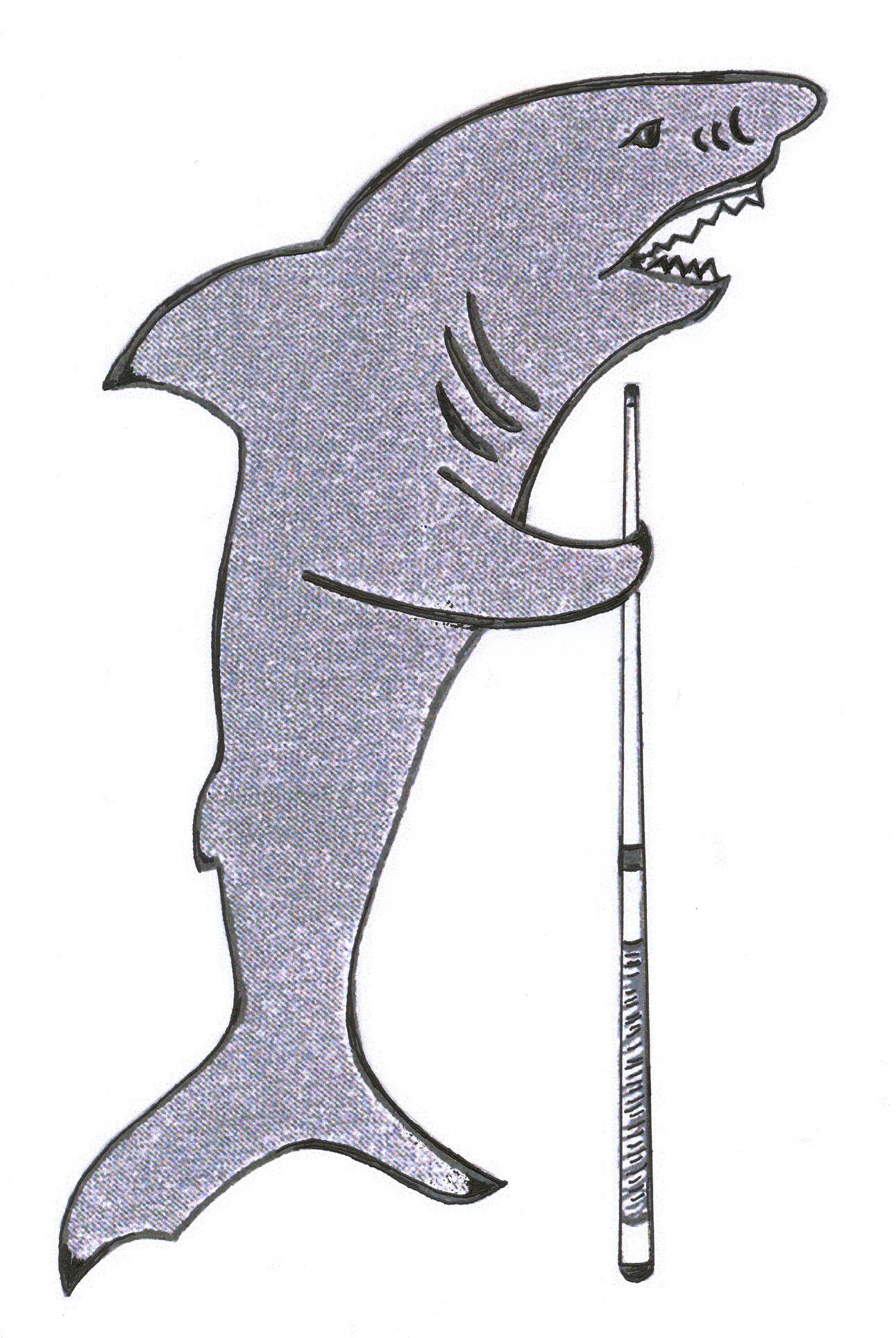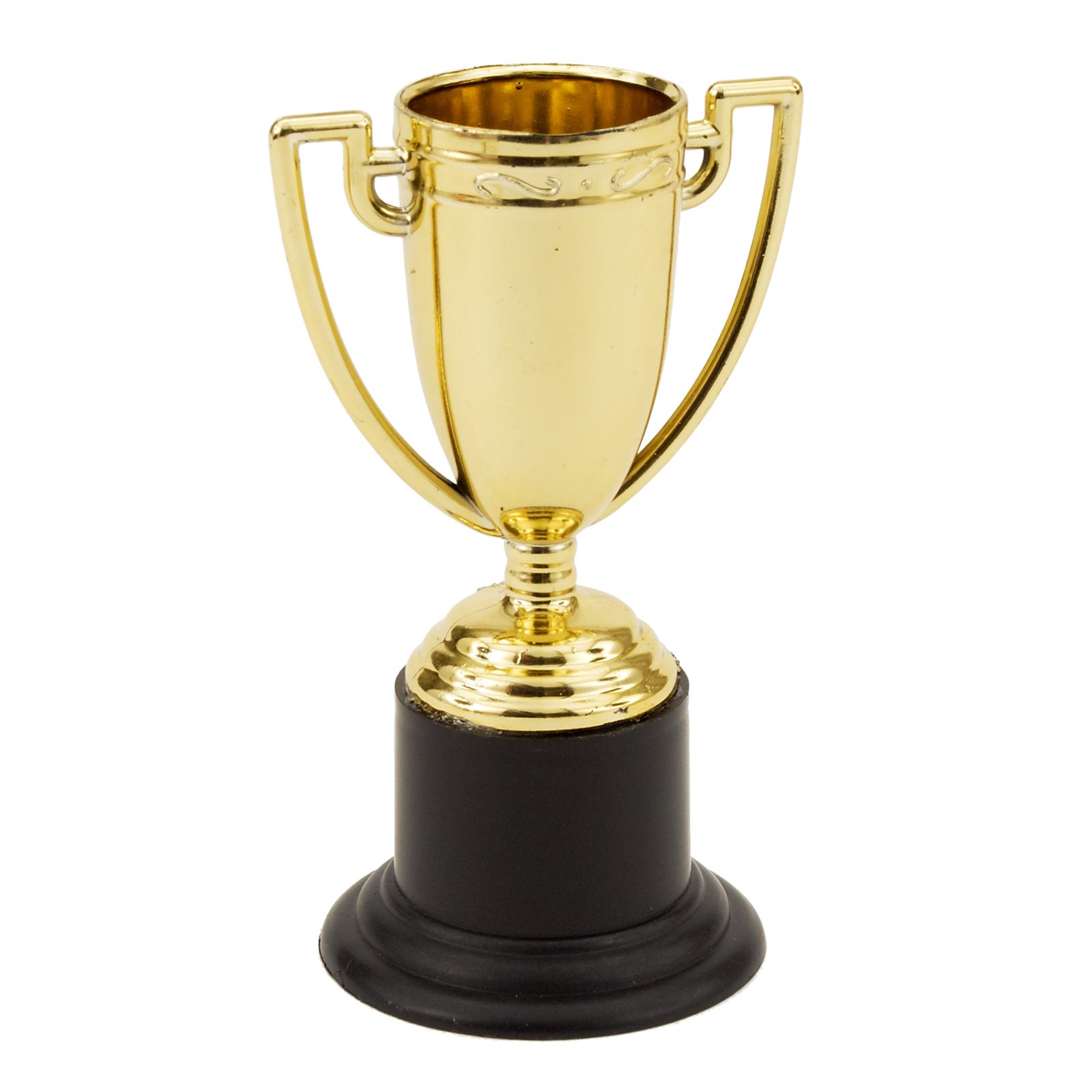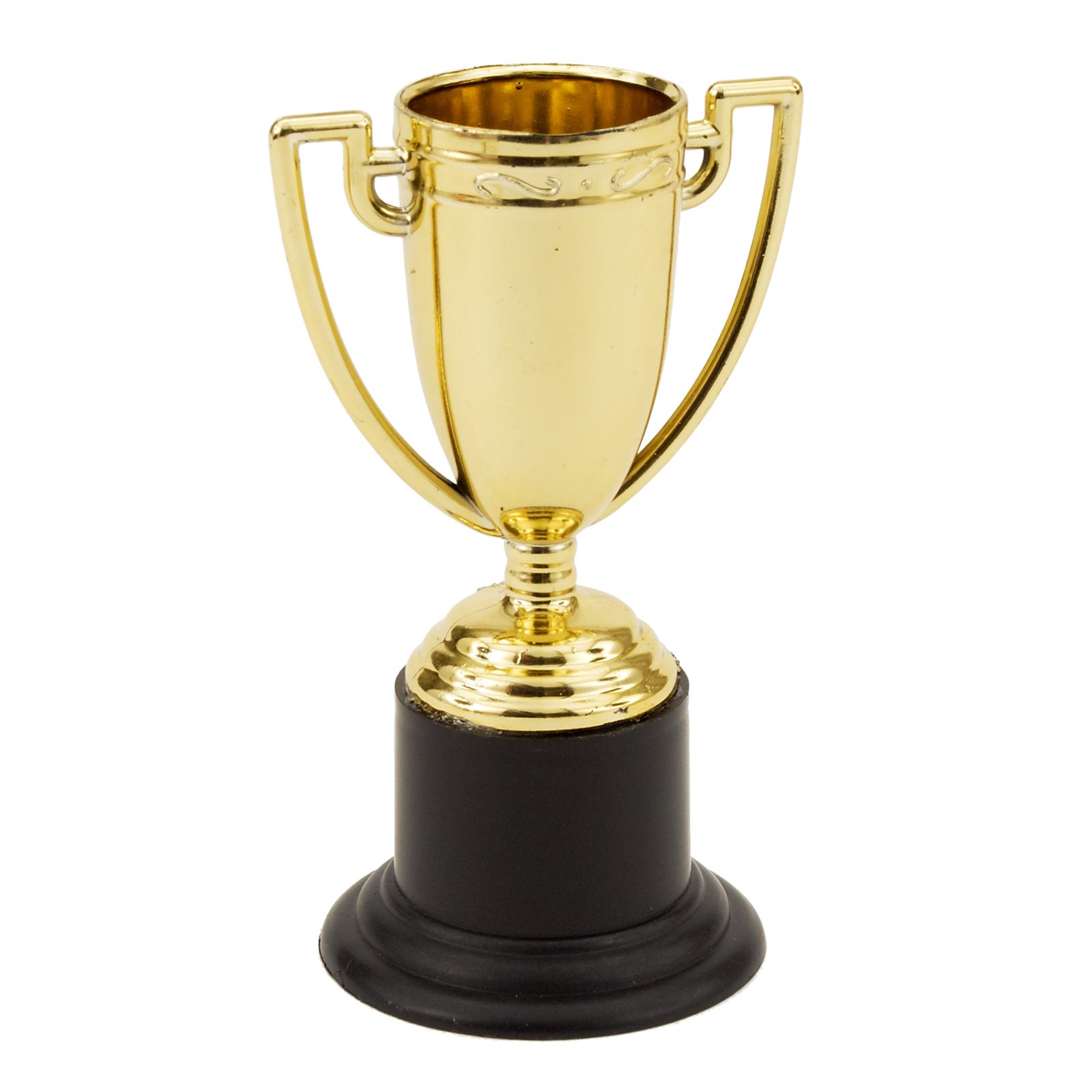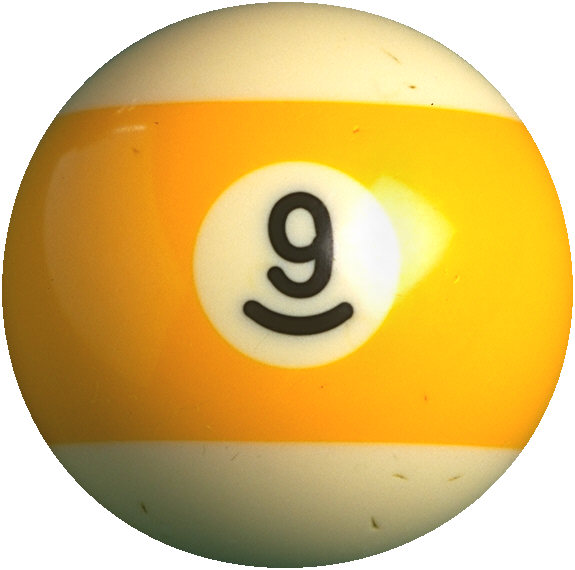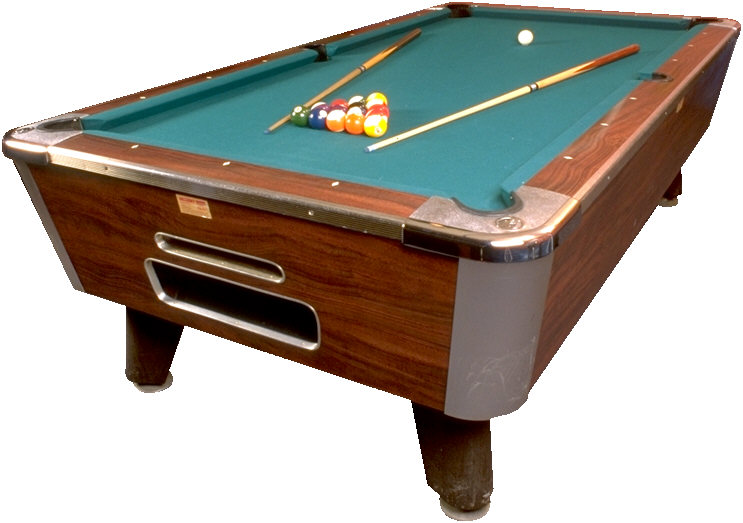 Engraved Aramith Red Circle $33

Engraved Aramith Pro Cup (TV Ball) $48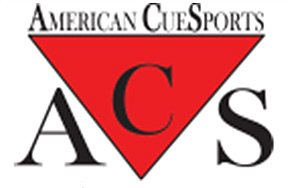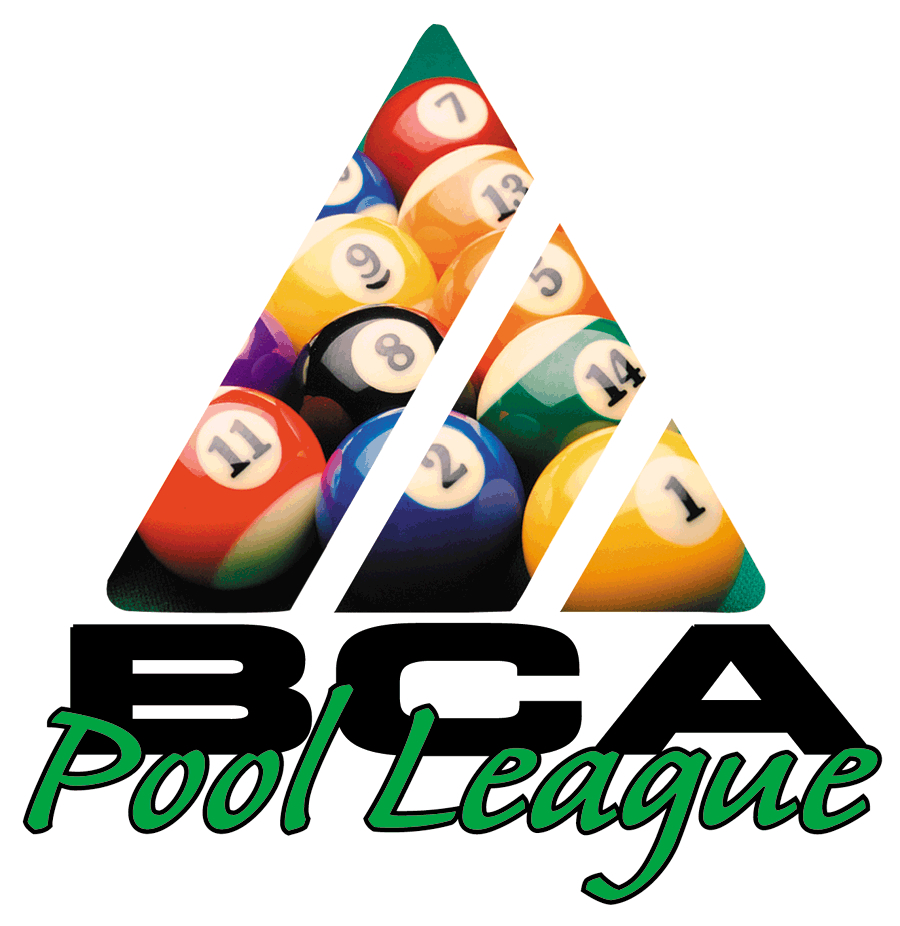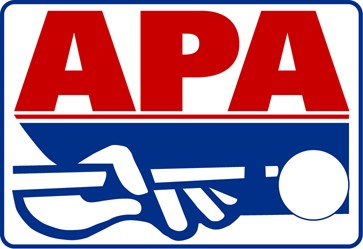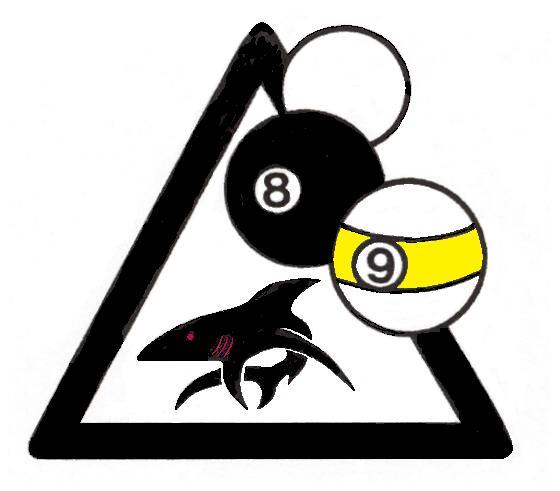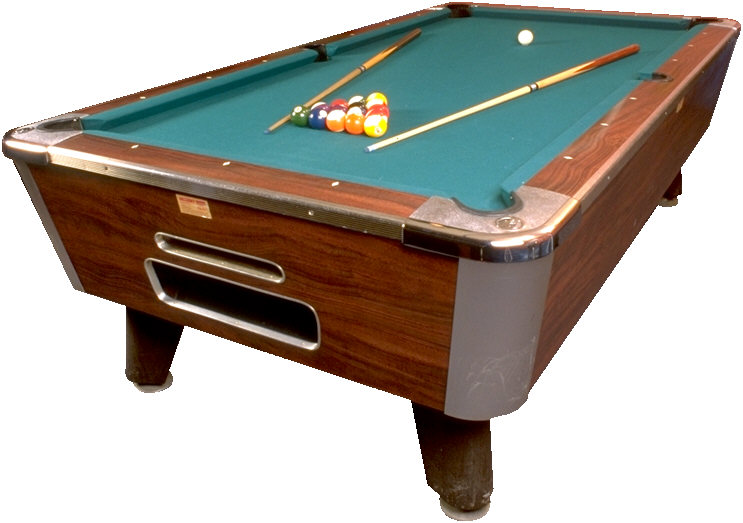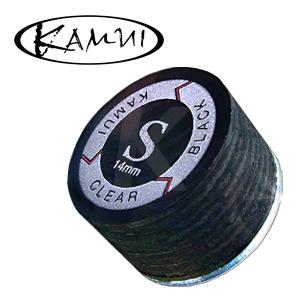 Kamui CLEAR

Black & Brown Tips

Now Available!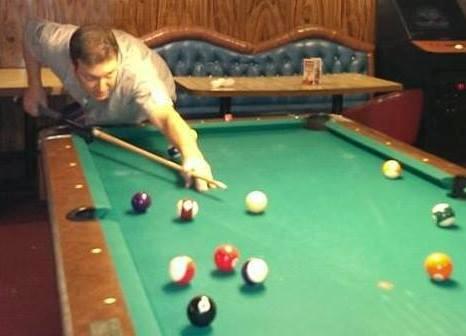 STOLEN

Sowder Custom Cue

2 shafts   Ivory Ferrules

Ivory Joint

Turquoise In Ivory Diamond Inlays

Custom Joint Protectors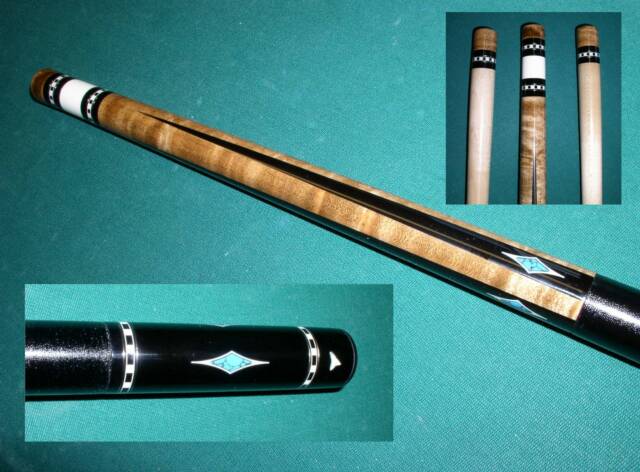 If Seen  Contact JD Stubenberg at (503) 890-2093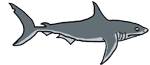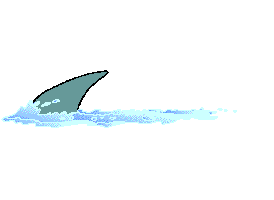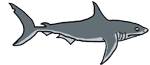 For more info contact Sharkshooter Billiards at (360) 573-1322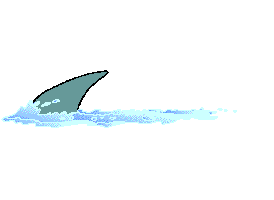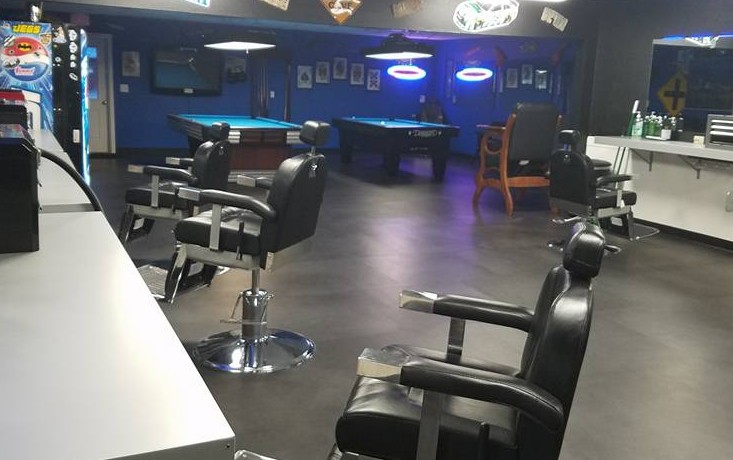 NOW OPEN!

1 - Brunswick 9' Pool Table

1 - 7' Diamond pool table

CAVEMAN BARBER

9113 NE 117th Ave. #104

Vancouver, WA.   98662

(360) 773-7190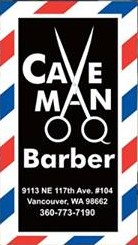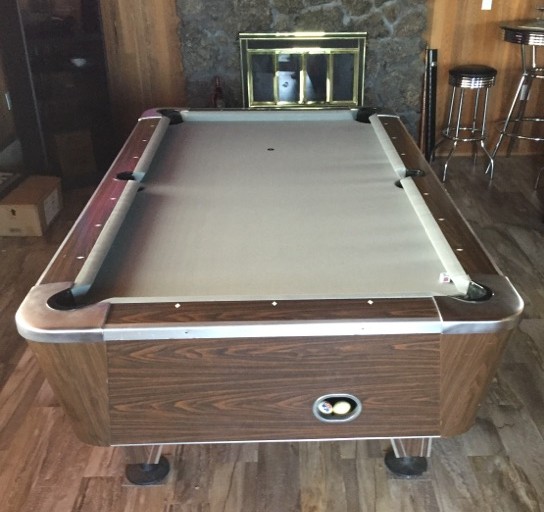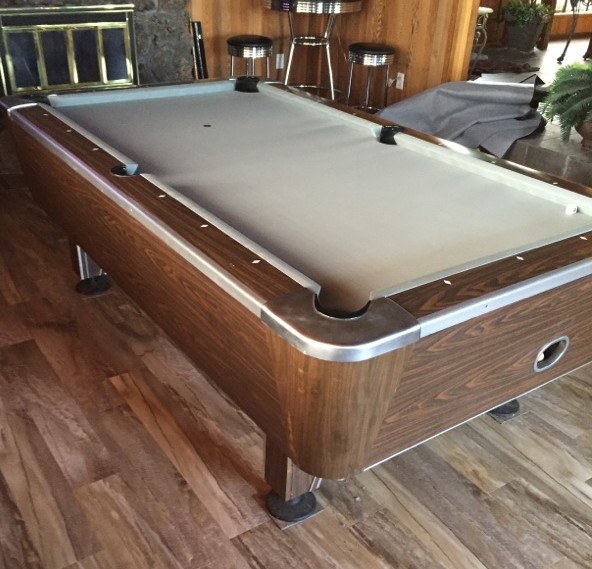 FOR SALE

1960 Valley 7' Coin-Op

New Simonis felt

New rails

Balls, Rack, & Cover

$600 firm

Contact Tom

((971) 563-8545

Cue was found in Arizona and has been returned to J.D!